[EN/ESP] The Tail Makes the Fox - Episode 1
Release Date + Actor Change
---
Hi, guys!
We're proud to announce that The Tail Makes the Fox Episode 1 will be releasing on Monday, October 9th!
If you haven't already pre-ordered the game, make sure to do ASAP, or you'll miss out on the special discount.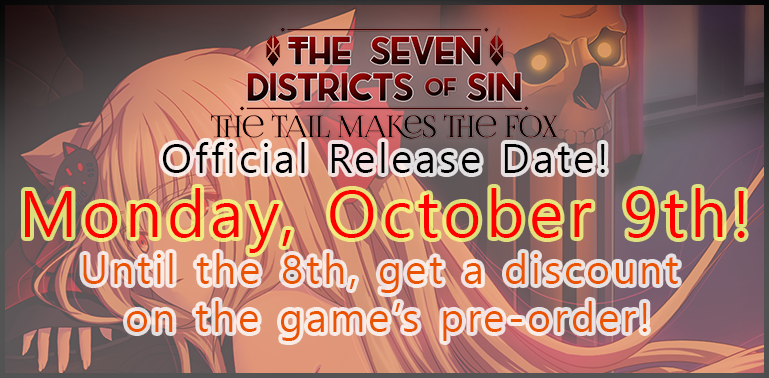 At this point, we would also like to announce that Lucifer's voice actor has been changed. In the next 24-48 hours, we will be updating the demo and store page to reflect the fact that Pat M. Seymour will be taking over the role, and it will be his version of Luci that is in the final build of the game.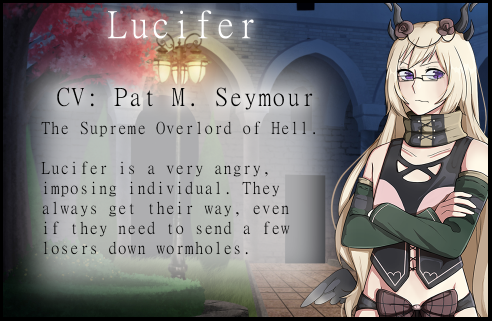 We hope you'll love his fresh take on Luci as much as we do!
While you all wait for the game to release, don't forget that you can still grab the game's extended demo on our Patreon~.
Get [EN/ESP] The Tail Makes the Fox - Episode 1