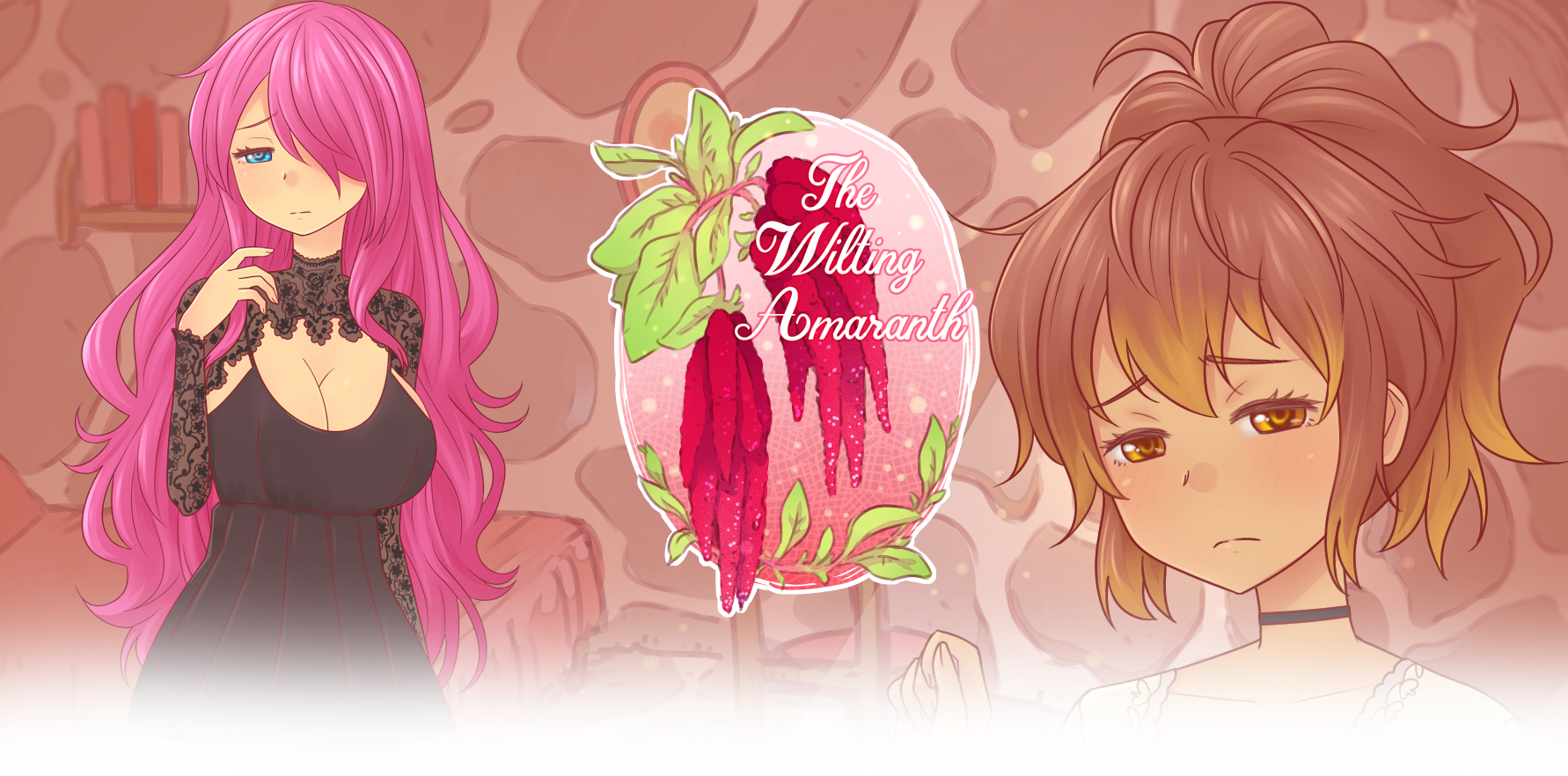 [EN/简化字] The Wilting Amaranth
We've just uploaded the demo for The Wilting Amaranth! Run, run, and go download it~!

With this, you'll be able to get a small taste of one of the character routes (which is, of course, the one we recommend playing first in the final game). Speaking of which, we're aiming to release the final, all ages version in either November or December, and then release the 18+ content patch a few days/weeks later.
In the meantime, we hope you enjoy the demo!
| Discord | Website | Twitter | itch.io | Patreon | Prefundia |

Files
TheWiltingAmaranthDemo-1.0-pc.zip
100 MB
Oct 31, 2017
TheWiltingAmaranthDemo-1.0-mac.zip
85 MB
Oct 31, 2017
Get [EN/简化字] The Wilting Amaranth