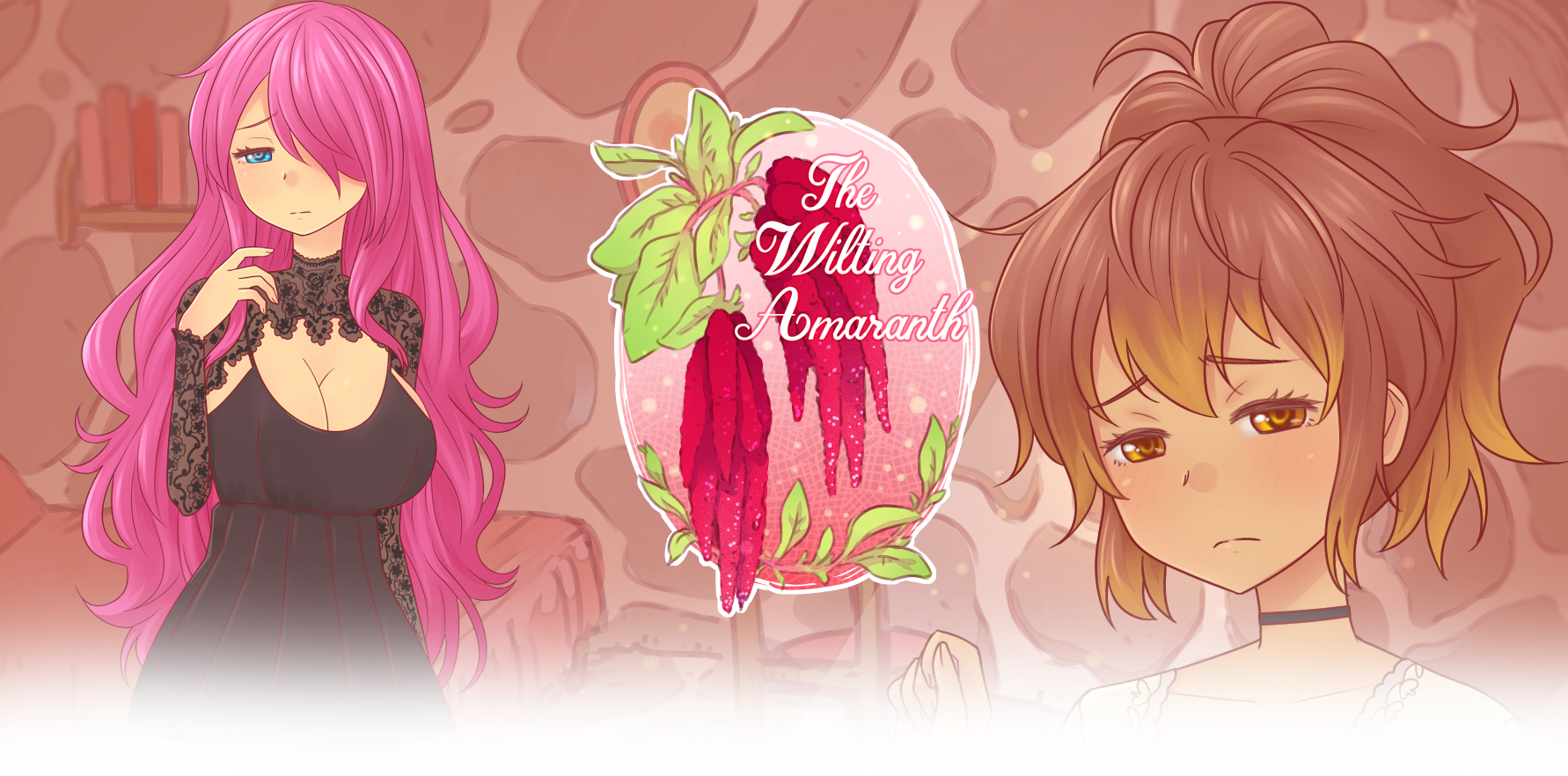 [EN/简化字] The Wilting Amaranth
Changelog:
- One bug fix for Isolde's route.
- A handful of improvements for the English script, including the correction of a few typos and language inconsistencies.
Please make sure to also download the latest version of the content patch if you're using it; there were several script improvements for the R18 content as well.
Files
TheWiltingAmaranth-1.3.3.zip
183 MB
Mar 24, 2019
Get [EN/简化字] The Wilting Amaranth