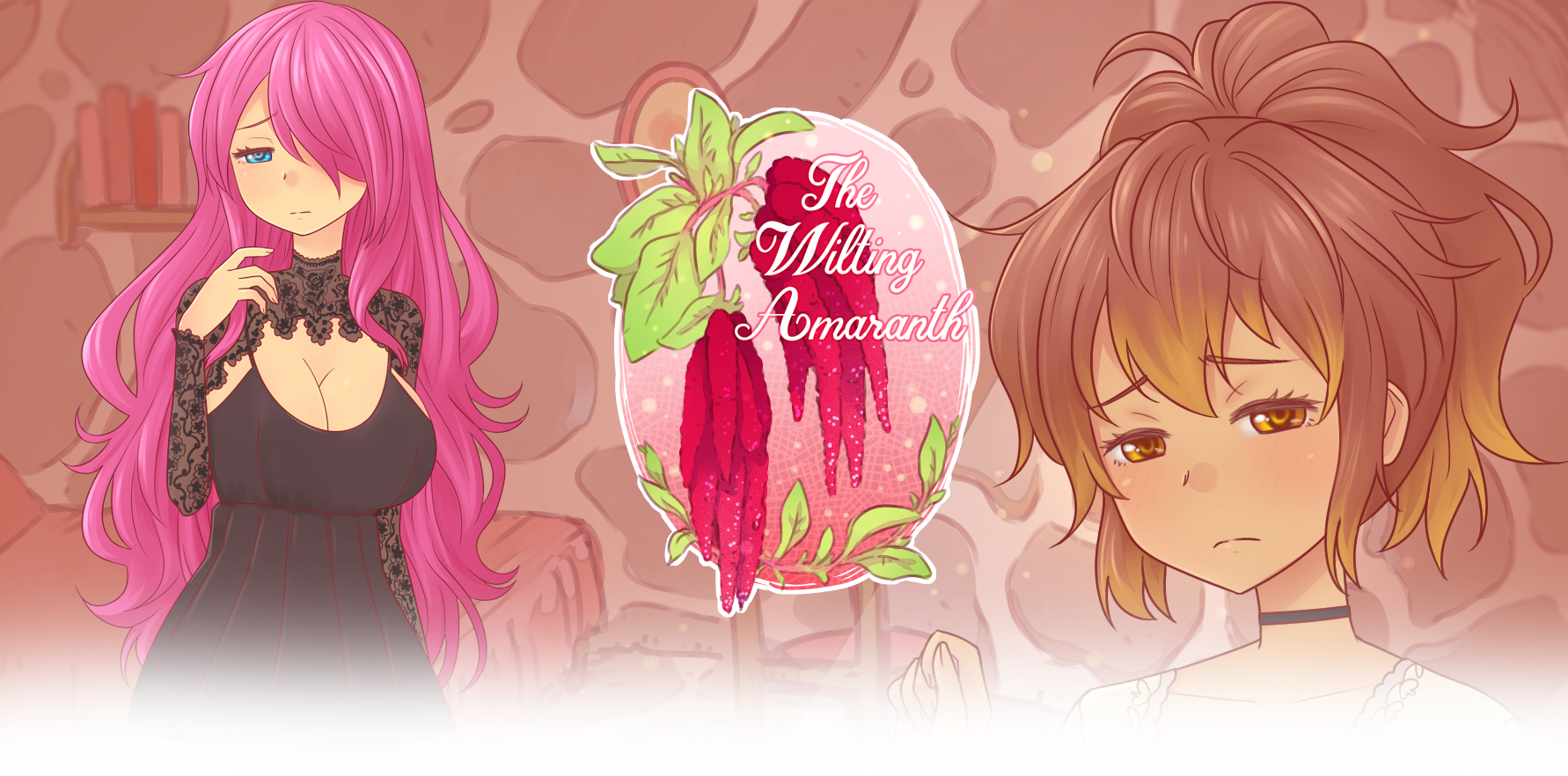 [EN/简化字] The Wilting Amaranth
Thank you for the wait!
The Wilting Amaranth's full version is now available for purchase. In addition, you can grab the full soundtrack for an extra $5. We're presently working on putting together an art book for the game, which will be available separately in a few days. Price TBA.
With that finished, you may be waiting for the adult content patch. We're also working on that, and it should be ready in 2-3 weeks.
Until next time!
Files
TheWiltingAmaranth-1.1.zip
144 MB
Mar 17, 2018
Get [EN/简化字] The Wilting Amaranth