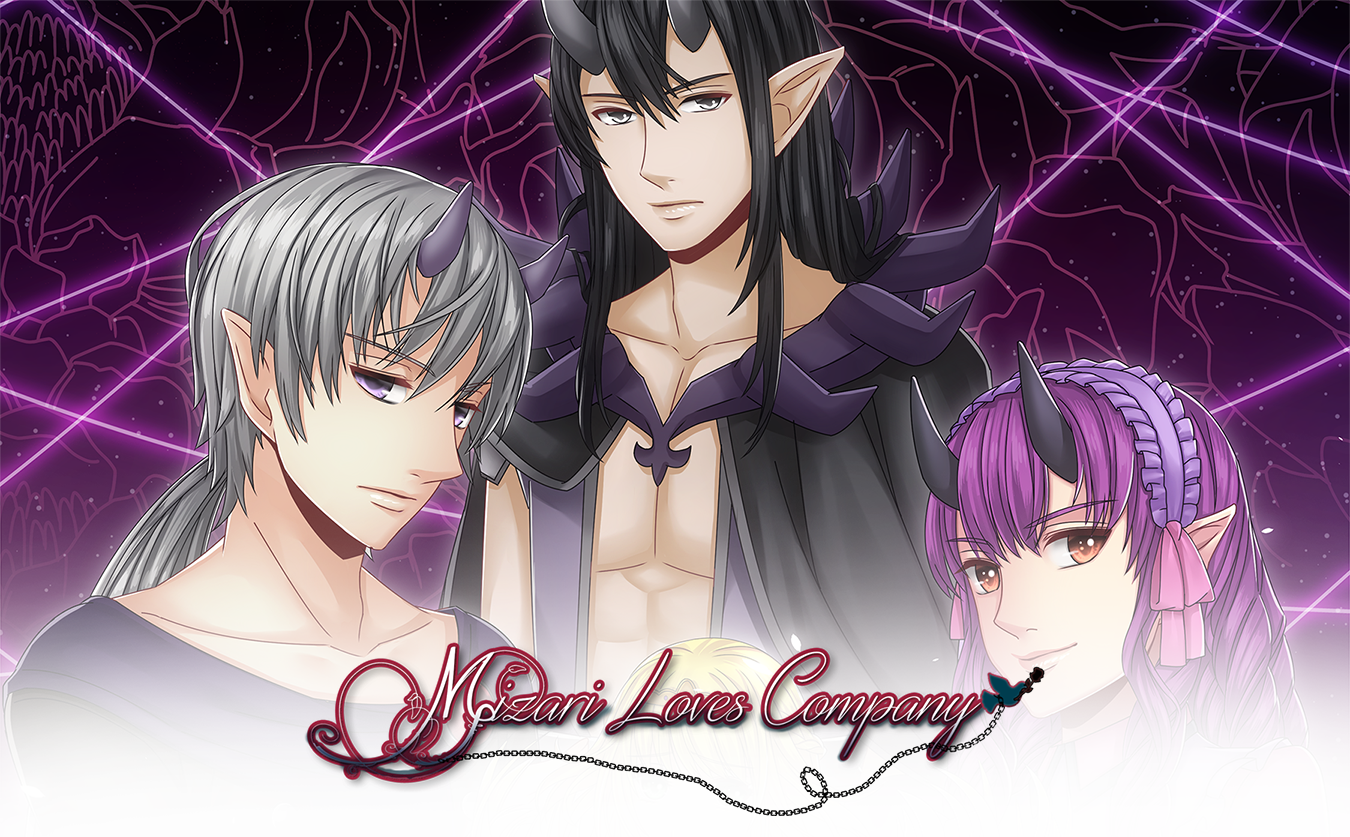 Mizari Loves Company
After what felt like an endless number of store page revisions, Mizari Loves Company is finally live on Steam Early Access!
If you haven't redeemed your Steam key yet, you can do so from the itch.io download page. 38 achievements are also live, but not all of them are accessible quite yet as some are for the king & Mimi's routes.