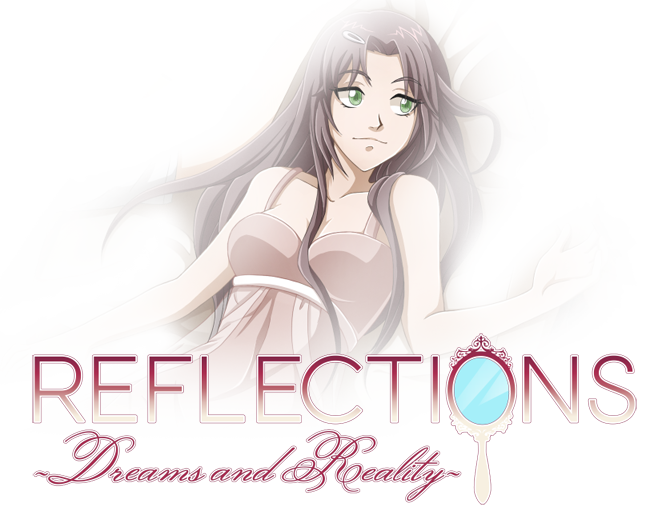 Reflections ~Dreams and Reality~
Hi, guys!
It took us a while, but version 0.7 is here. As you'll see below, we ended up making more changes to Wynn's route than expected due to an error we didn't originally catch. In the end, we had to edit a number of scenes to fix it, but we're all good now (or should be, at least).
New content in this build:
Wynn's route (full, 3 endings, ~20,000 words)
3 new regular CGs
3 new chibi CGs (incl. one for Leo and one for Sho's routes)
Misc. typo fixes
Current word count: 71,839 (4-7 hours of reading)
Moving on, we have great news--which is that the game is still on track to release in mid to late June! Our GxG writer, Wes, is an absolute blessing; she is already working on the second-to-last route. Yes, of the game's nine routes, seven are finished! It also seems the final version of the game may be a bit larger than expected...
That said, to help speed things up on our end, we'll be leaving the SFX and sound testing for after the rest of the game's routes have been implemented. If you notice any missing/mismatching sounds or voices, no worries; we'll be coming back for them.
Next build release:

Blanc's route
Secret route
Files
Reflections_D&R-0.7-mac.zip
279 MB
Apr 30, 2018
Reflections_D&R-0.7-pc.zip
296 MB
Apr 30, 2018
Get Reflections ~Dreams and Reality~