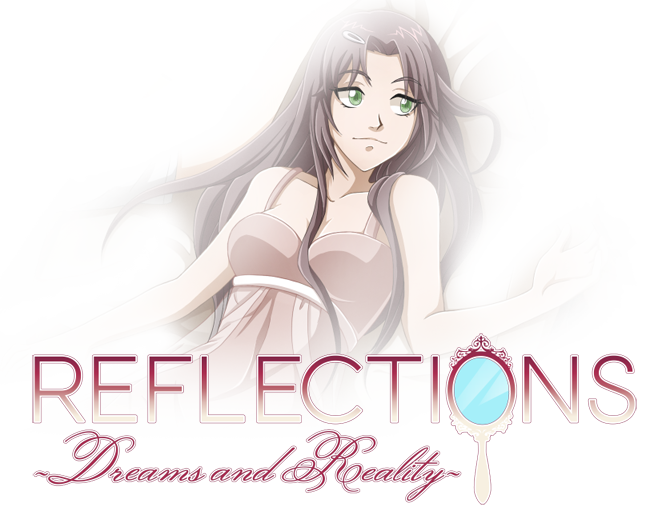 Reflections ~Dreams and Reality~
We're happy to announce version 1.0 of the game is finally released and now available for download! Thank you so much to everyone who's supported us along the way!
With that said, we aren't entirely finished development yet. We still have a number of updates planned in the coming months. More specifically...
Additional script editing for Peony, Ronah, & Thiria's routes
A few short bonus scenes for Wynn & the secret route
An HD (1920x1080p) version of the game
We'll roll these out as they're finished, of course. If any of your favorite characters happen to be in the mix and you aren't a fan of replaying games, we highly recommend waiting until their content update is out.
In addition, we're still working on preparing the deluxe edition bonuses, but those who've pre-ordered it can expect the soundtrack (minus vocal theme song--sorry), art book, and a small set of wallpapers. They'll all be released together in two or so weeks, and then the itch.io page will be set to full release.
Get Reflections ~Dreams and Reality~
Comments
Log in with itch.io to leave a comment.
I would recommend changing the main page from "In Development" to "Released" as people may not see this. Congrats !