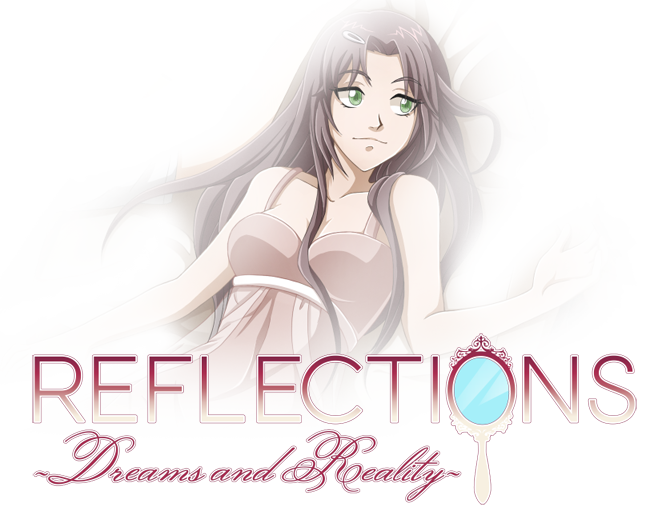 Reflections ~Dreams and Reality~
New Feature - Voice Acting
---
Hi, guys!
The demo isn't quite ready yet, but we have an exciting announcement for you! Reflections will have partial voice acting going forward. You might even recognise some of our super talented voice actors! Although the game won't be fully voiced, each (non-Reina) character will have 22 unique lines + 2 extra variant lines, which of course includes two special romantic lines.
The demo will still be released once it's finished, and then we'll update it again once we've received all of the lines and programmed them in.
For now, we'll be updating this post as our wonderful VAs announce their roles and send in their lines, so make sure to keep checking back! Of course, once everyone has been announced, we'll be updating the store page to reflect this change.
VOICE ACTORS: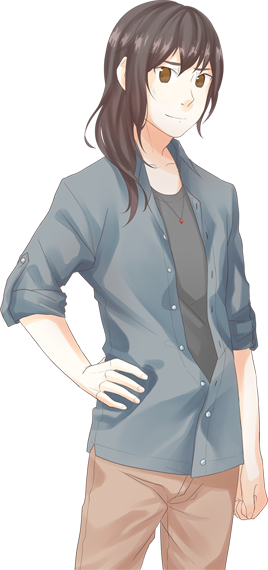 Sho - Garrett Swanson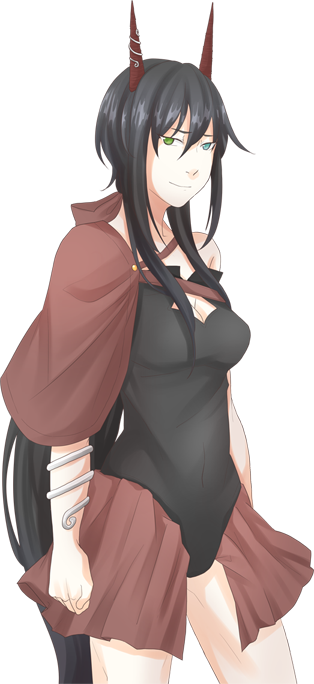 Thiria -- Elsie Lovelock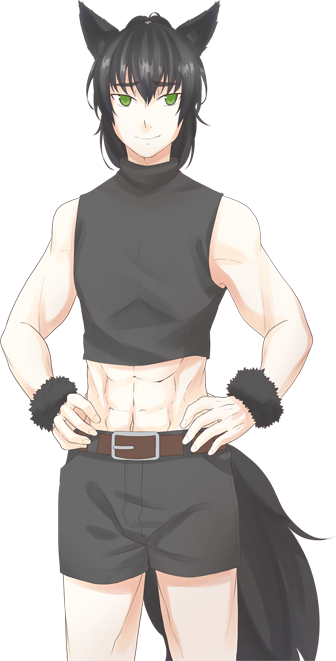 Wynn -- Aleks Le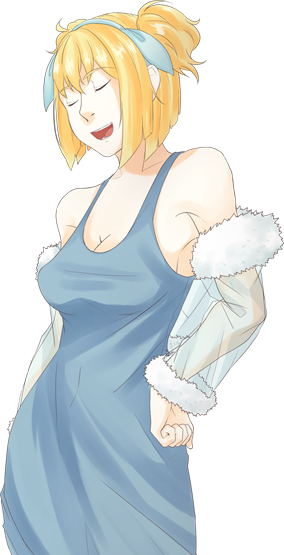 Ronah -- Michelle Marie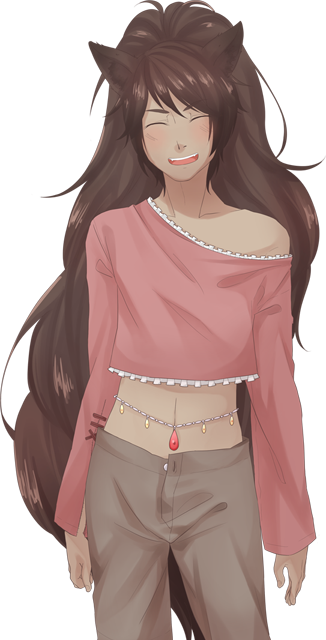 Solmaris -- Nina Sumter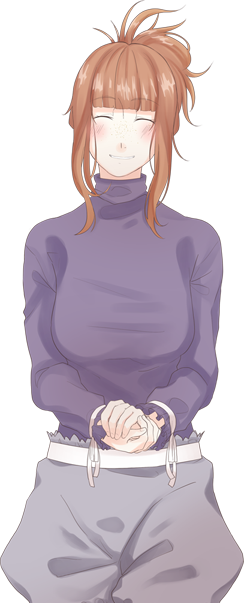 Cara -- Dani Chambers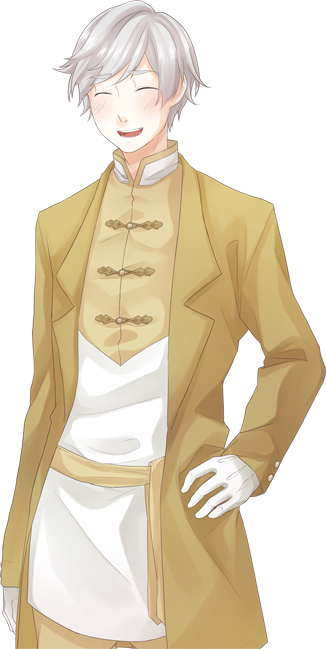 Blanc - Pat M. Seymour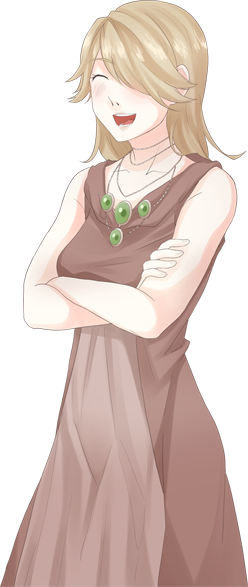 Peony -- Madeline Rose
We hope you're as excited about this as we are!
Get Reflections ~Dreams and Reality~